About Tomsk State University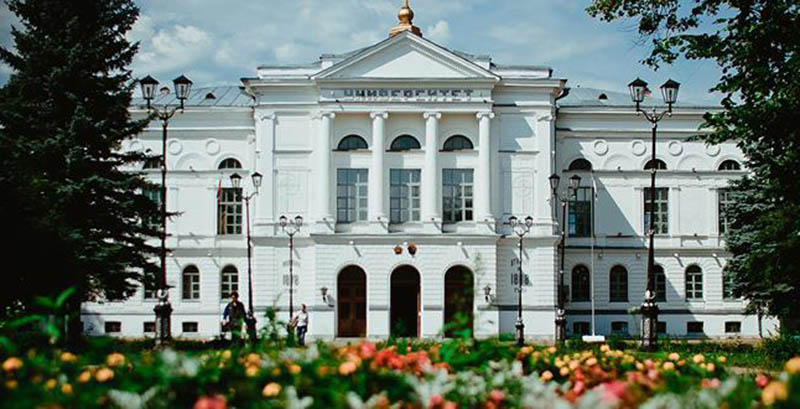 Brief Historical Digression
The National Research Tomsk State University was founded in 1878. In those days, the university was called the Imperial Siberian University and included one department - a medical department. It was the first university in the territory of Russian Asia (East of the banks of the Volga River).
During the Civil War, professors and scholars from Perm and Kazan universities were evacuated to Tomsk, where they continued their work there In the early 1920s, the university was entitled as a state university, changing its name to Tomsk State University. During World War II, an optical-mechanical plant was located within the walls of the university. But thanks to the initiative of Tomsk scientists in 1943, work was begun to restore the activities of the university.
Modern University
Today, Tomsk State University is one of the leading national research institutions, a center of science, education and culture. More than 17,000 students study here in one of the school's 23 departments and educational institutes. The teaching staff includes more than 500 doctors of sciences (equivalent German habilitation) and 1000 PhDs. Graduates of the university work in Russia and internationally, multiplying the fame of alma mater.
Interesting Places at the University
The university's main building not only houses spacious halls, but also numerous museums, the University Grove, the Scientific Library of National Importance (home of more than 4 million documents) and the beautiful and unique Siberian Botanical Garden. The territory of the Garden together with the Park of Preservation and greenhouse complex is 10 hectares, or about 25 acres. The doors of the Botanical Garden are open all year round for visitors, and visitors can participate in guided tours.
Videos about Tomsk State University
Youtube channel of Tomsk State University